C

a

m

p

B

r

a

n

c

h

​
​

B
a

p

t

i

s

t

C

h

u

r

c

h
Copyright 2013-2015 Camp Branch Baptist Church All rights reserved.
Web Design by Alberta Fisher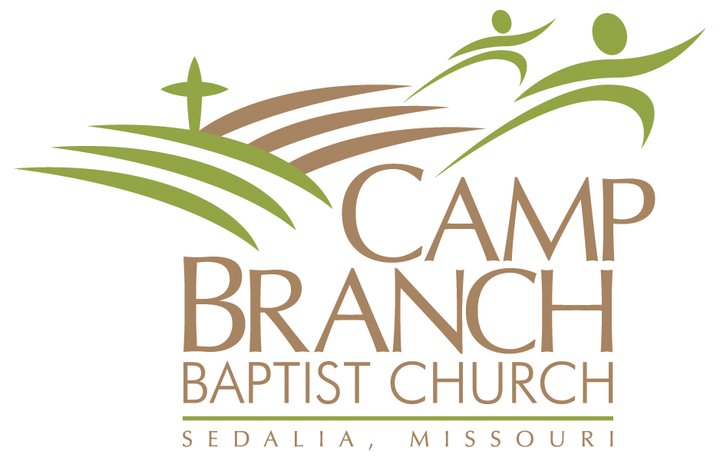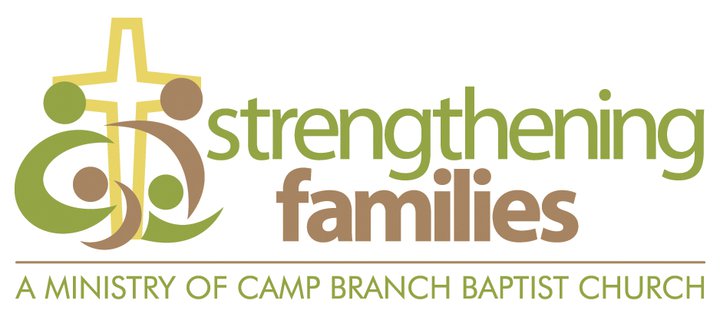 18020 W. 32nd Street Road, Sedalia, MO 65301
Phone: 660-527-3539​​​​​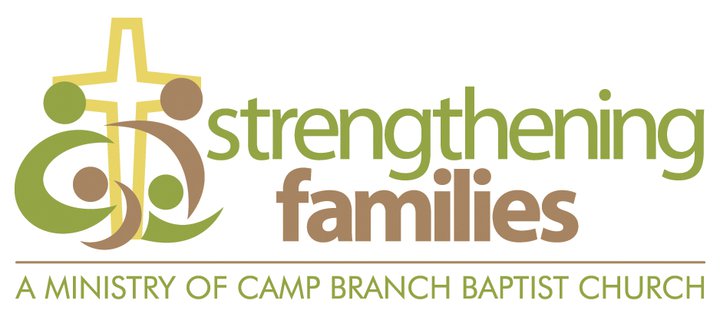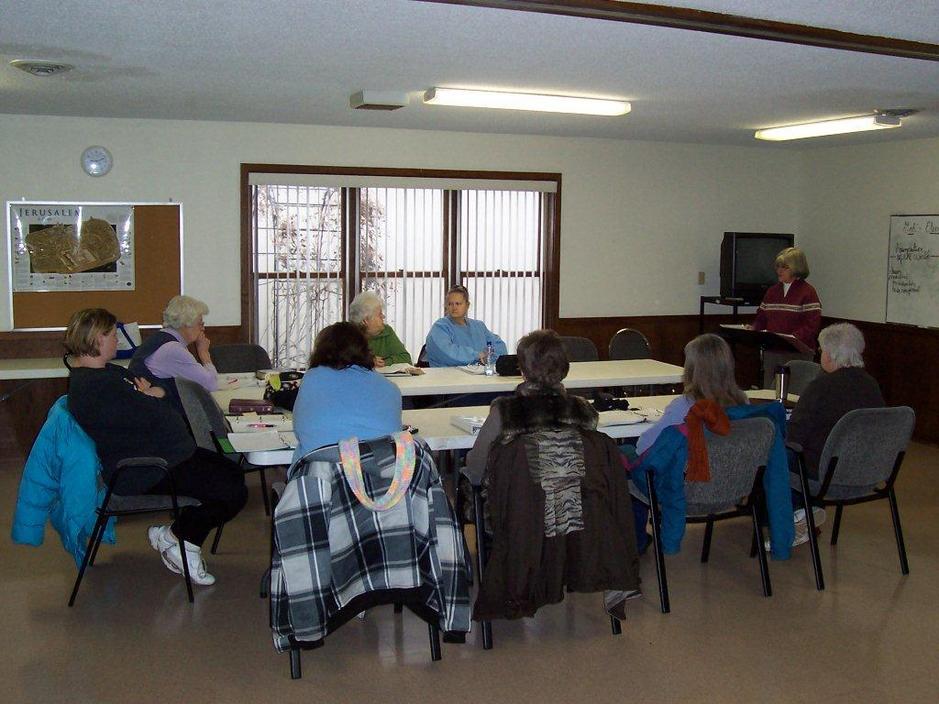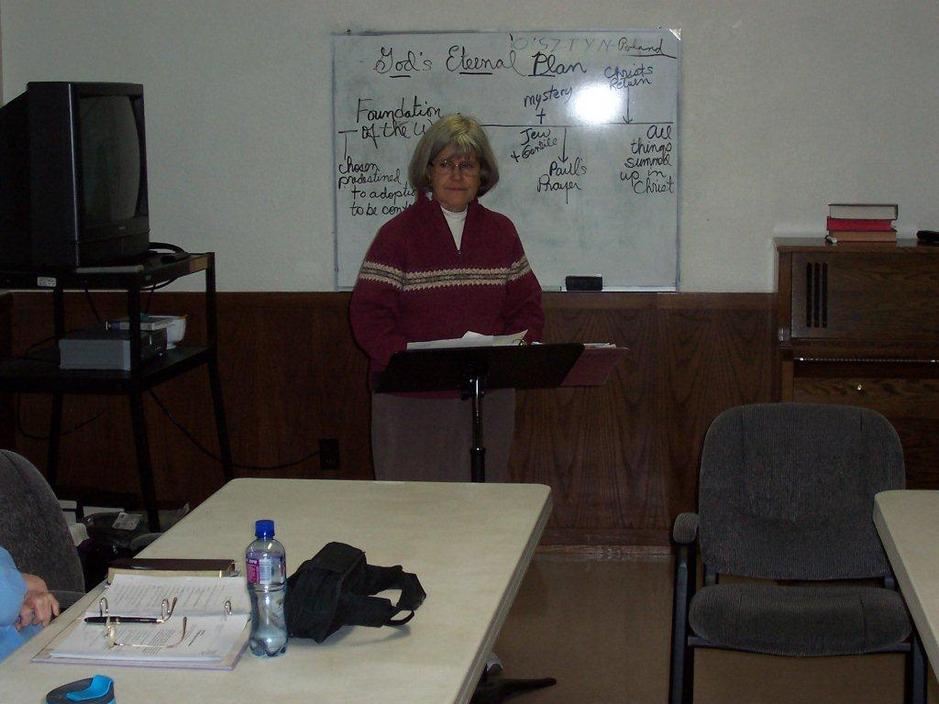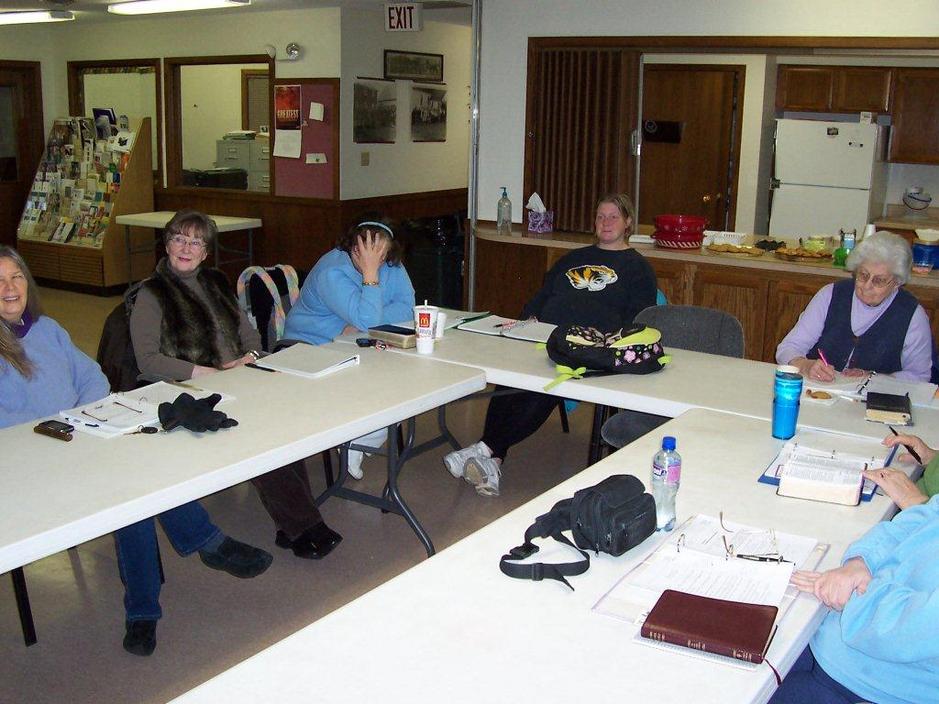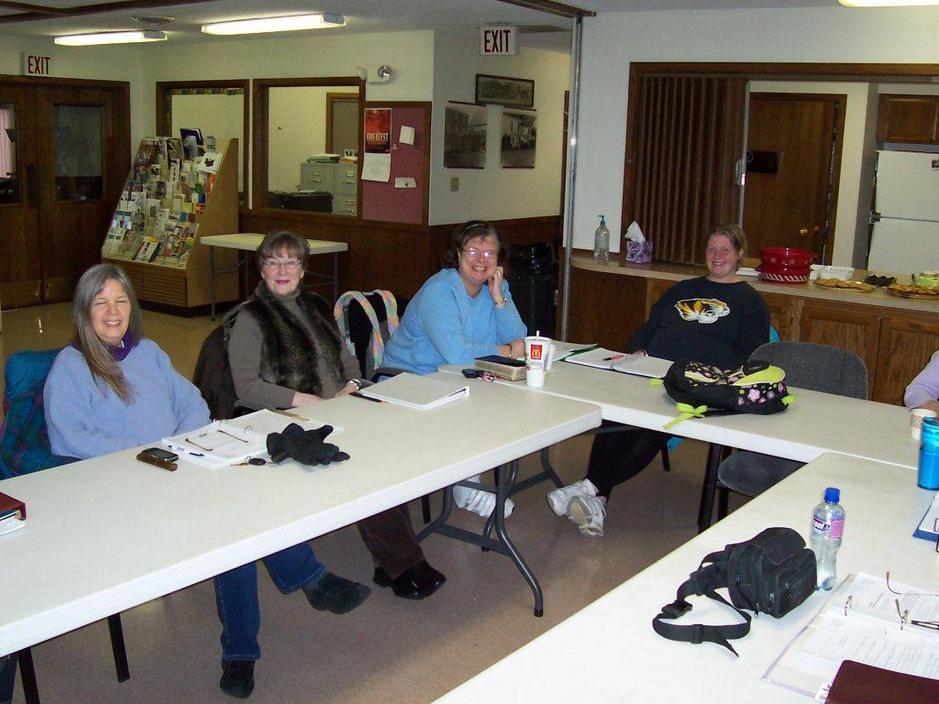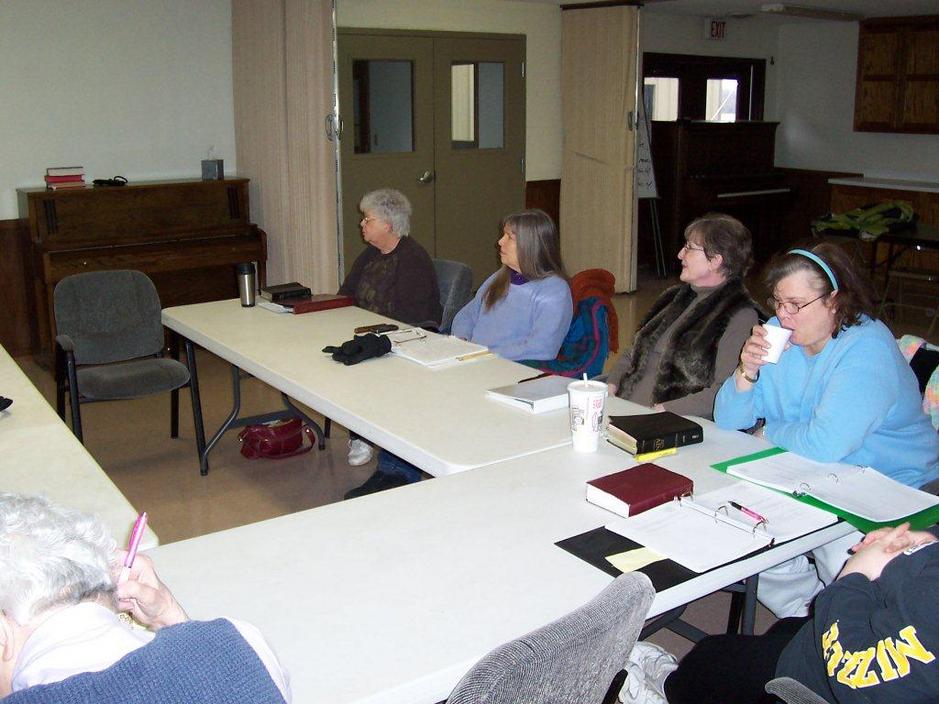 "...a woman who fears the Lord, she shall be praised."
Proverbs 31:30 NASB
Our women's group at Camp Branch is the backbone of our fellowship. We share through multiple ministry opportunities, like our weekly Bible Study on Thursday mornings, how women can be all that they can be
​through the power of Jesus and His indwelling spirit - how they can allow
​Him to minister and share His love to their families and others.​​