C

a

m

p

B

r

a

n

c

h

​
​

B
a

p

t

i

s

t

C

h

u

r

c

h
Copyright 2013-2015 Camp Branch Baptist Church All rights reserved.
Web Design by Alberta Fisher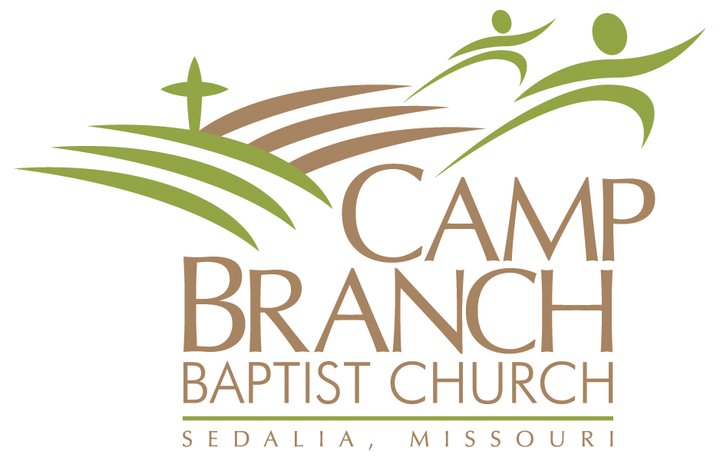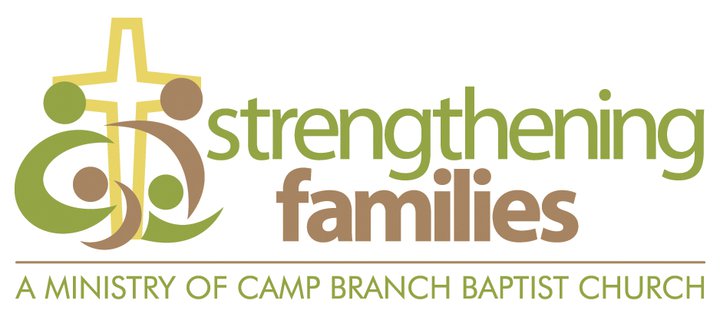 18020 W. 32nd Street Road, Sedalia, MO 65301
Phone: 660-527-3539​​​​​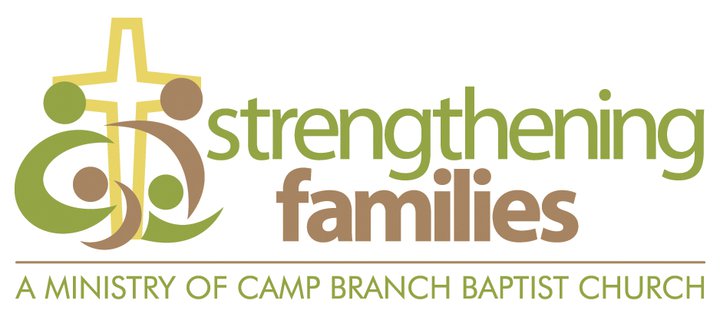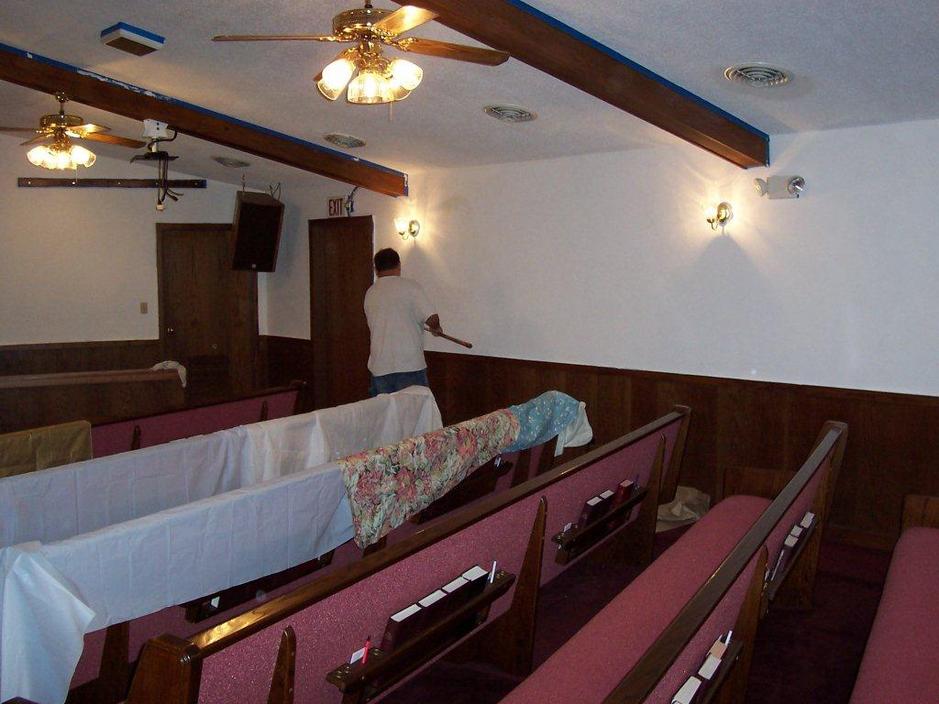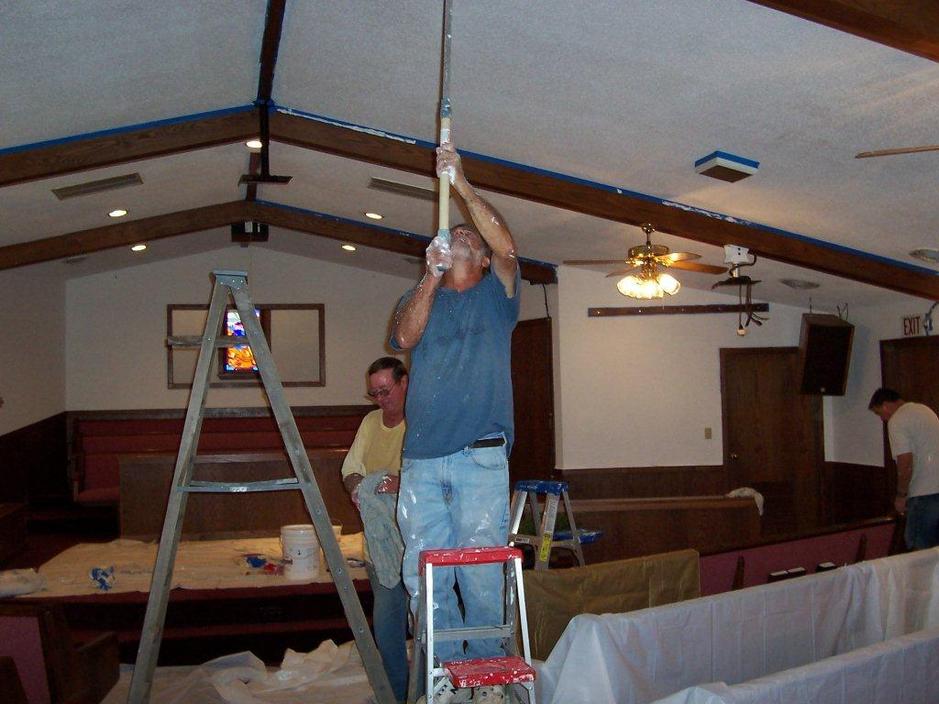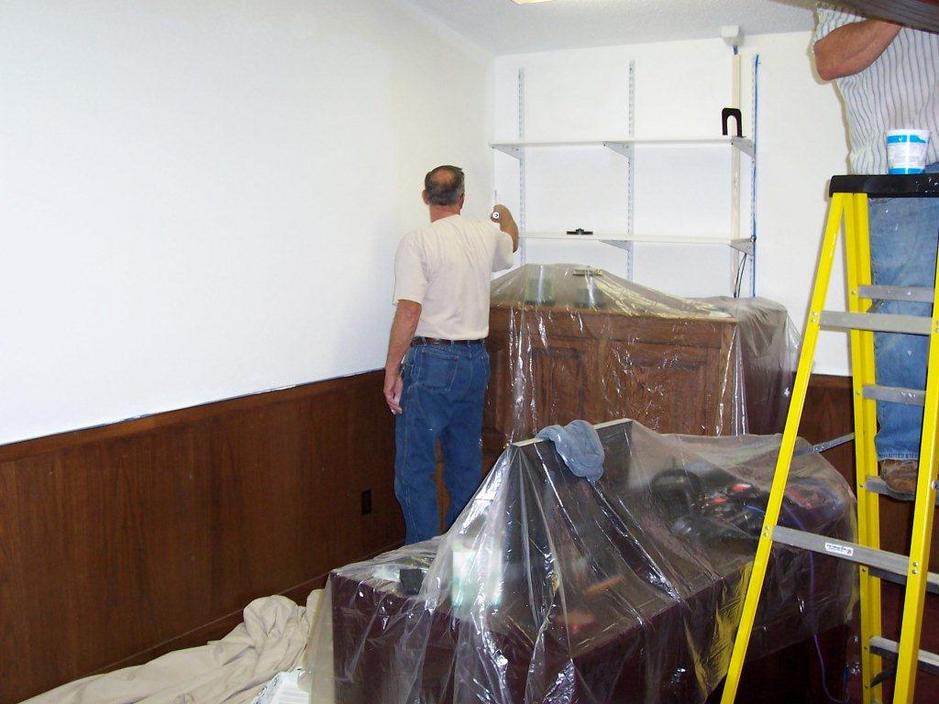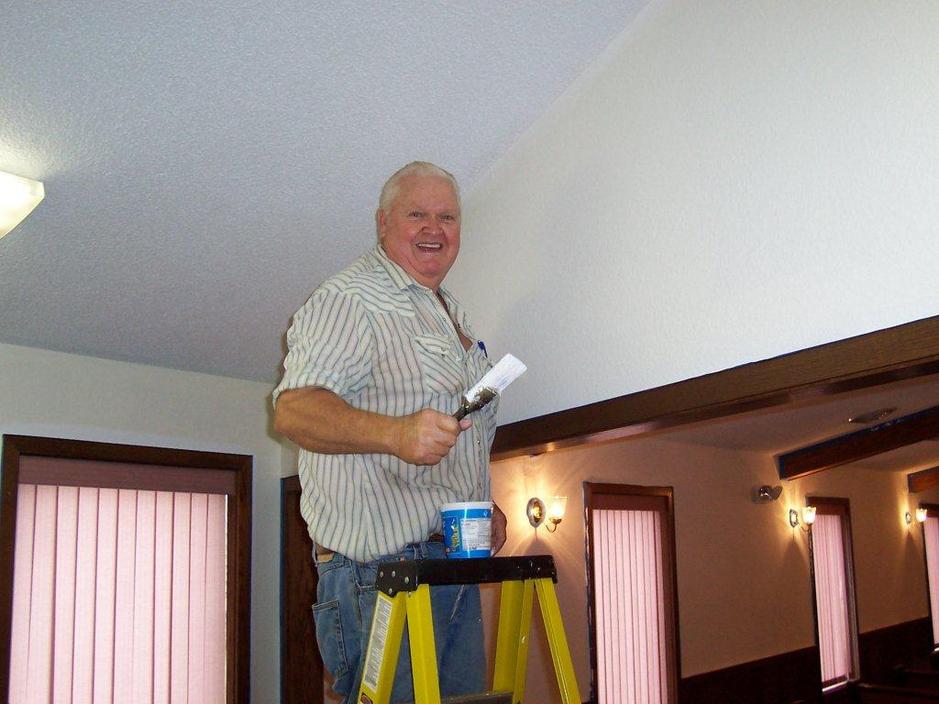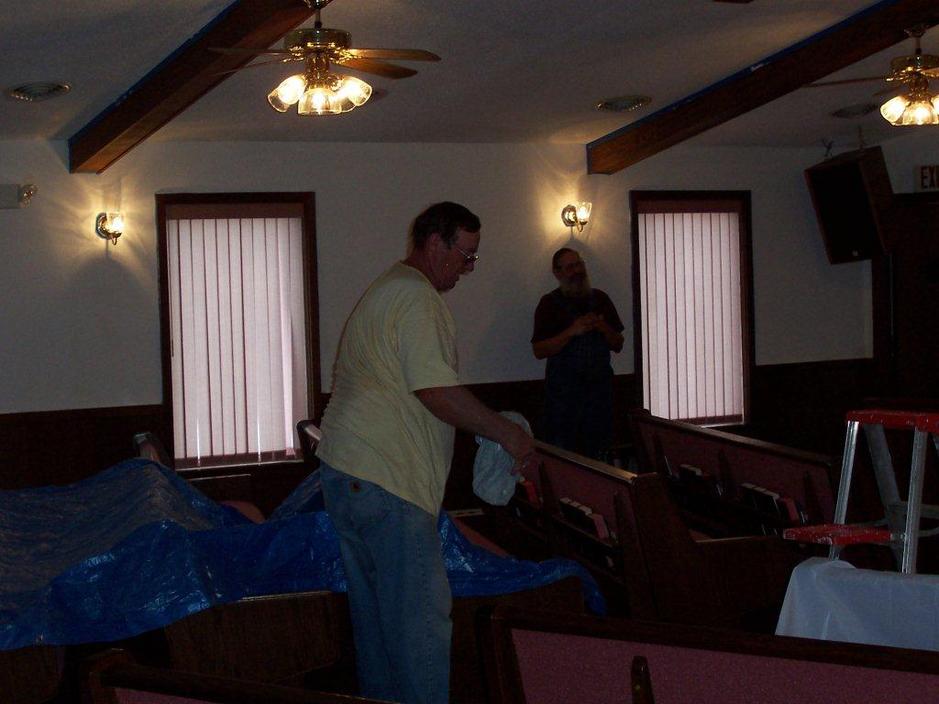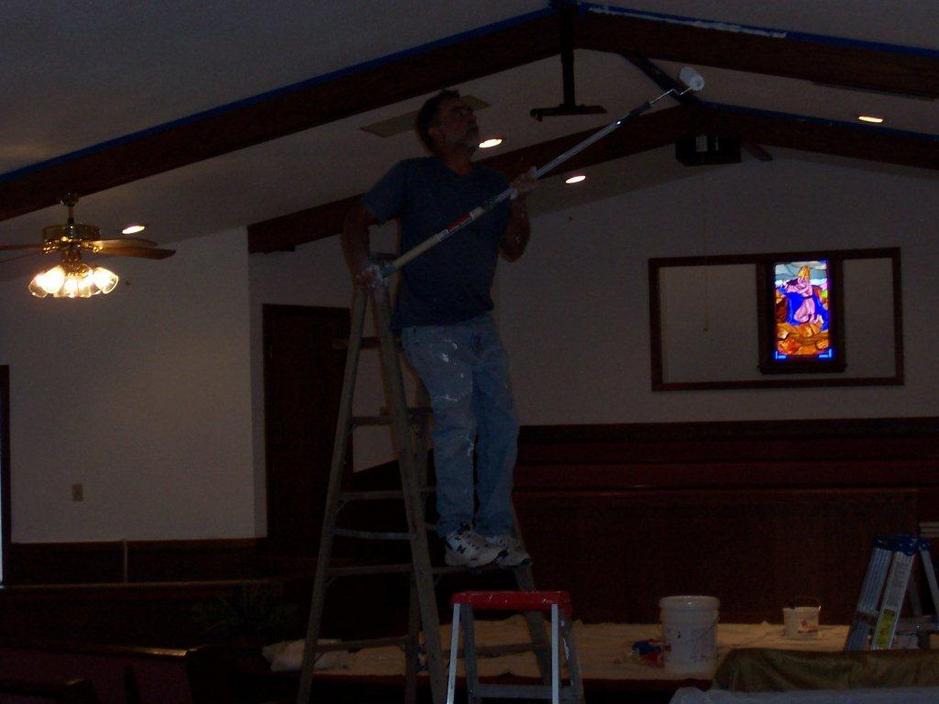 "How blessed is the man who does not walk in the counsel of the wicked, Nor stand in the path of sinners, Nor sit in the seat of scoffers! But his delight is in the law of the Lord, And in His law he meditates day and night."

Psalms 1:1-2 NASB

At Camp Branch we endeavor to minister to men and their unique place in God's plan for their lives and families.
​We share, through a ministry of teaching as well as special programs such as a monthly men's breakfast,
​that God uses men ​to be the spiritual leaders of the church and their homes.​​