C

a

m

p

B

r

a

n

c

h

​
​

B
a

p

t

i

s

t

C

h

u

r

c

h
Copyright 2013-2015 Camp Branch Baptist Church All rights reserved.
Web Design by Alberta Fisher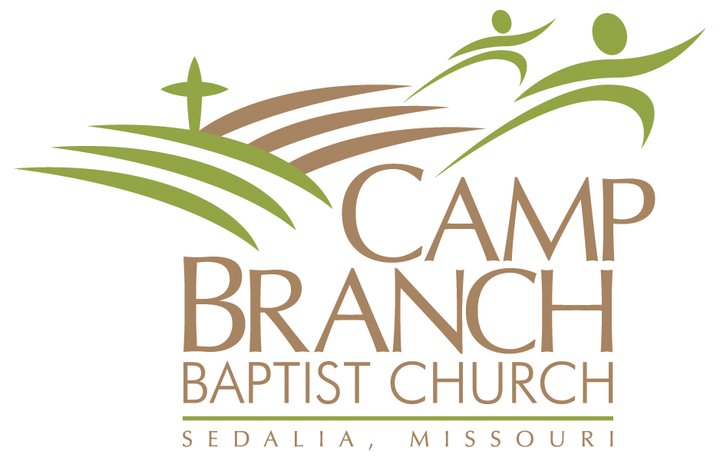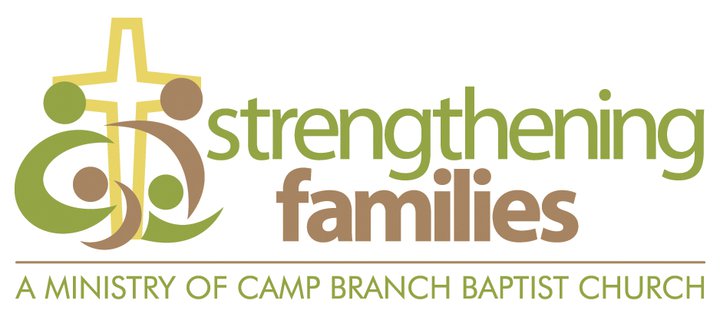 18020 W. 32nd Street Road, Sedalia, MO 65301
Phone: 660-527-3539​​​​​
Preaching & Teaching the Word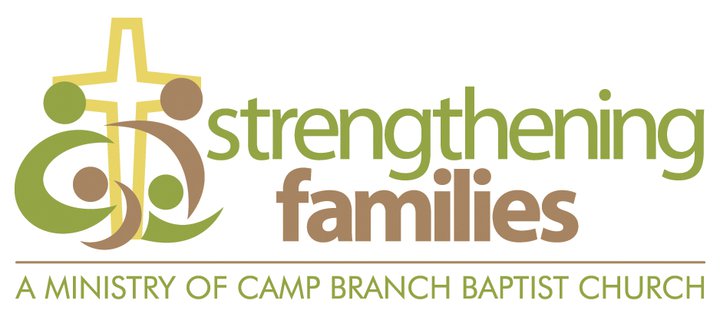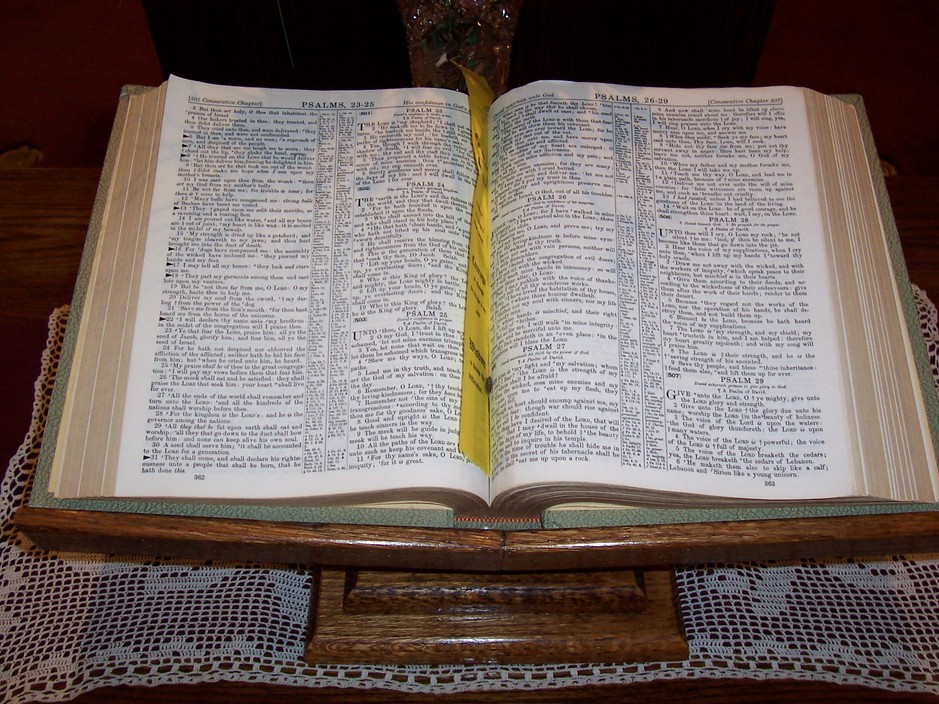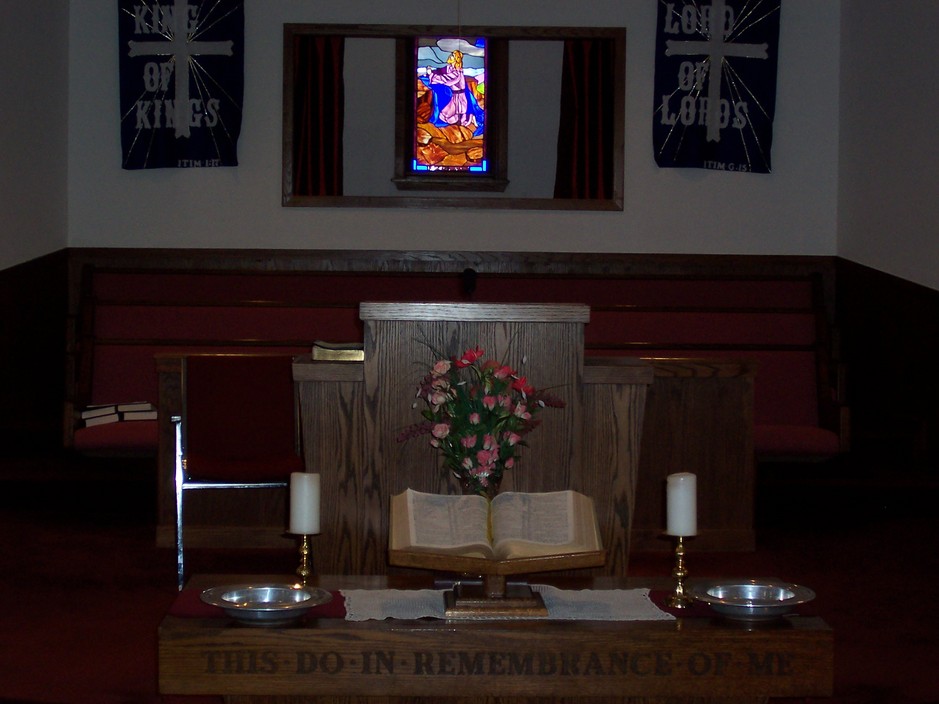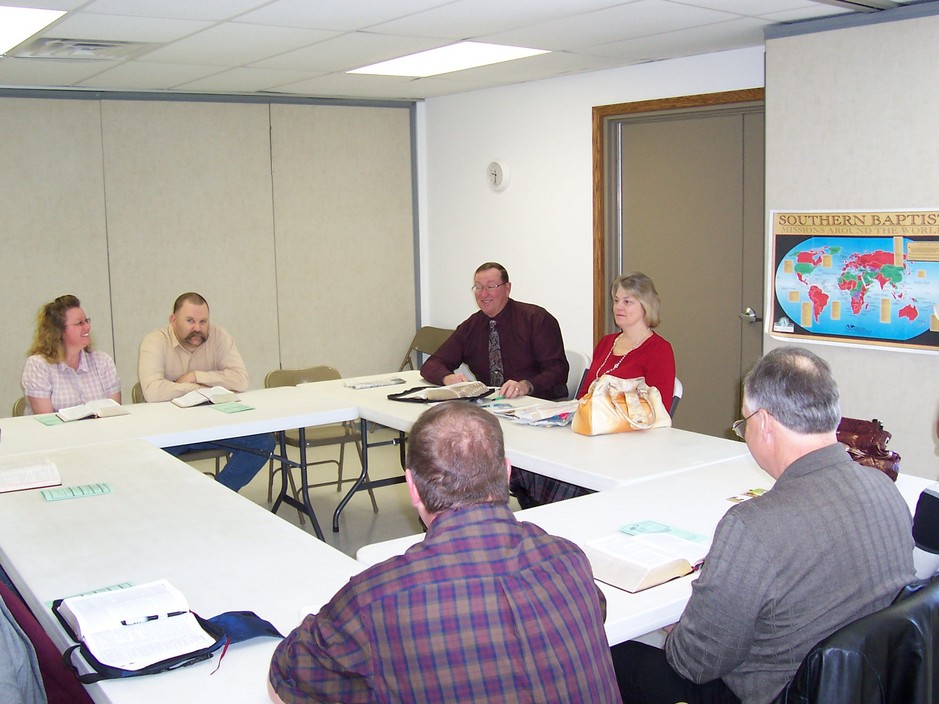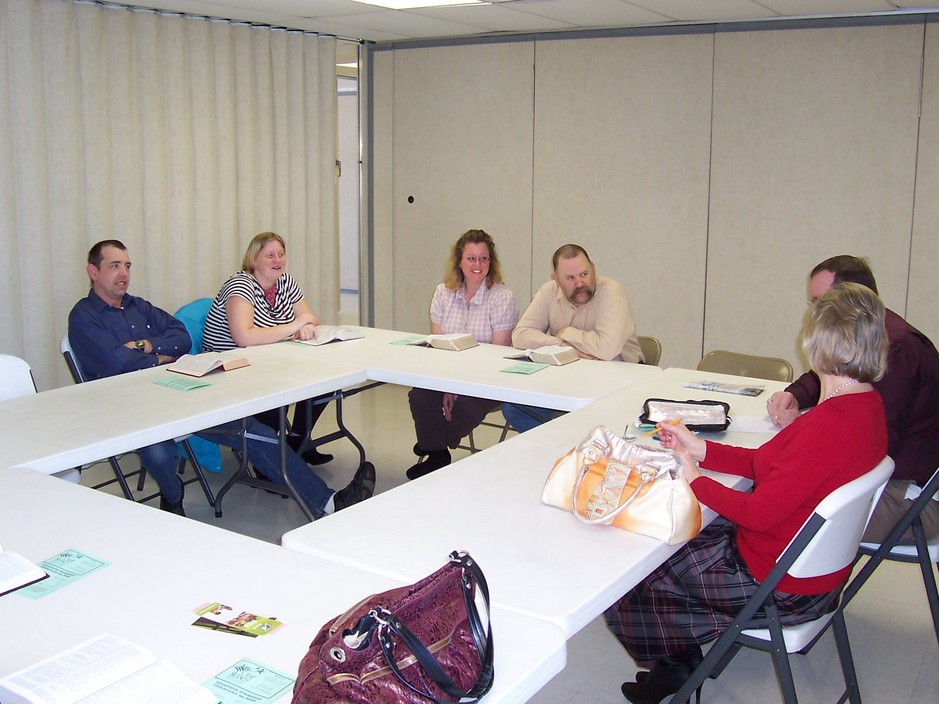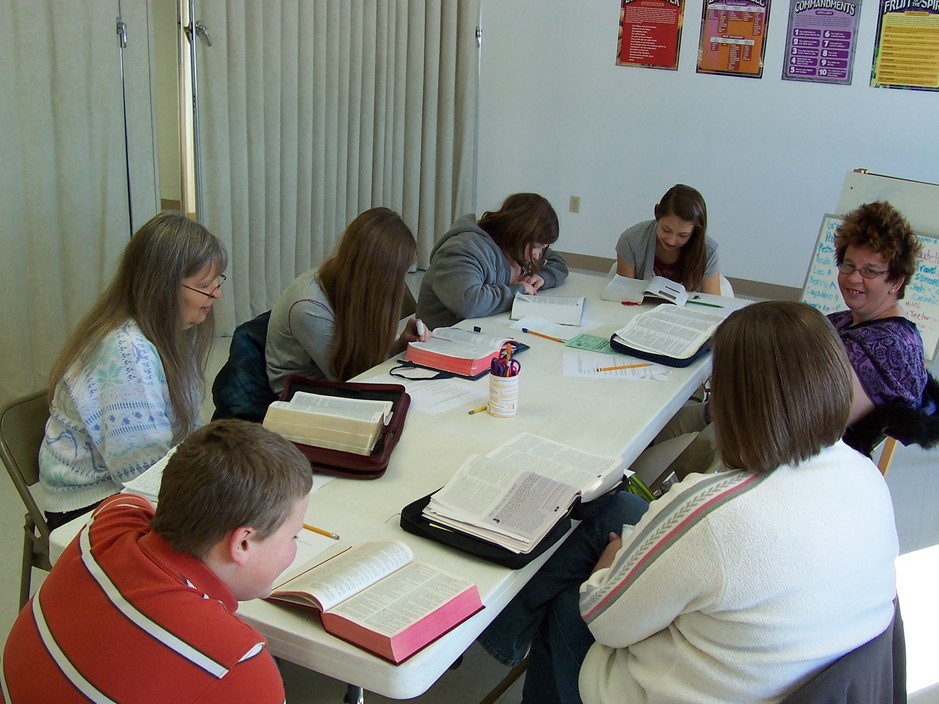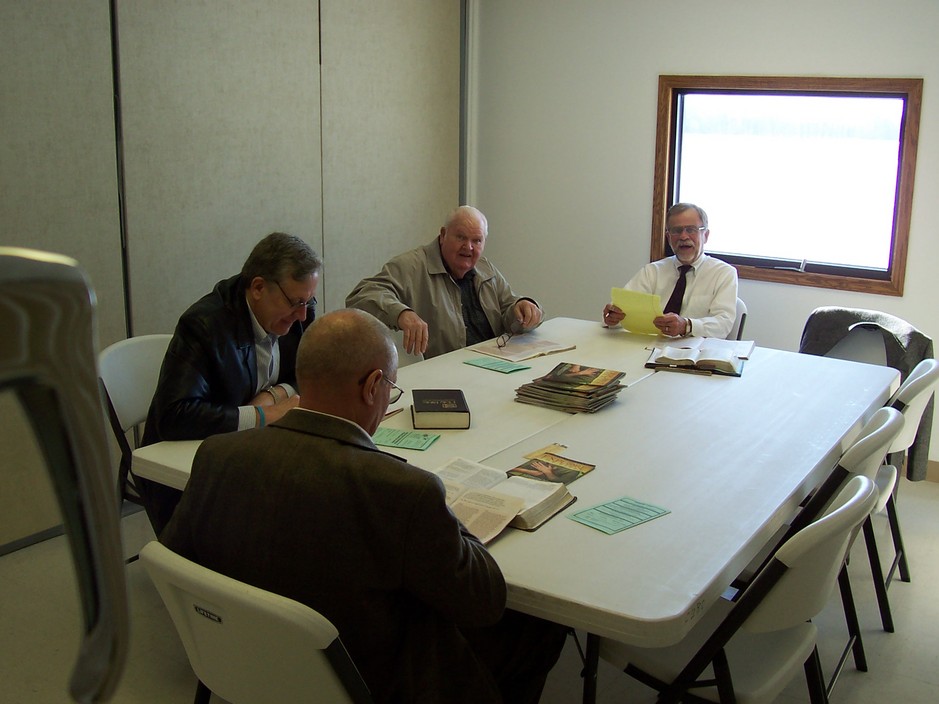 "I was glad when they said to me, 'Let us go the house of the Lord'"

. Psalm 122:1 NASB
​
Worship time is a special time at Camp Branch when we come and acknowledge that Jesus is Lord and Savior and share our love for Him. We have loving and prepared teachers who open their Bibles and share truths from God's Word during our Sunday School time. Then we come into the Sanctuary and sing songs of praise and hear instruction from the Word of God.

Come and join us this Sunday!!!​​