C

a

m

p

B

r

a

n

c

h

​
​

B
a

p

t

i

s

t

C

h

u

r

c

h
Copyright 2013-2015 Camp Branch Baptist Church All rights reserved.
Web Design by Alberta Fisher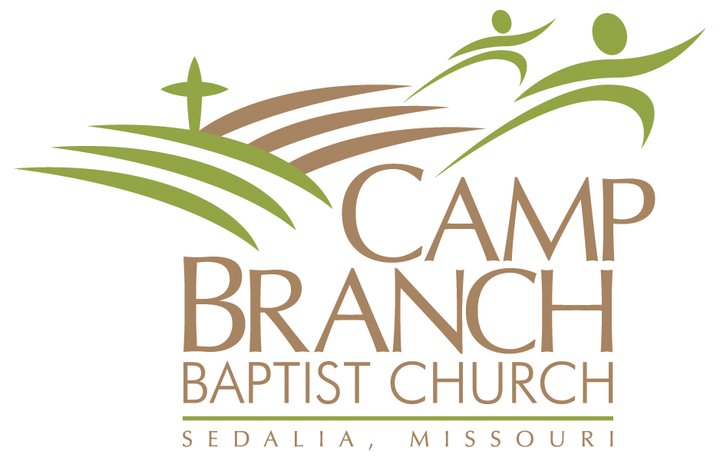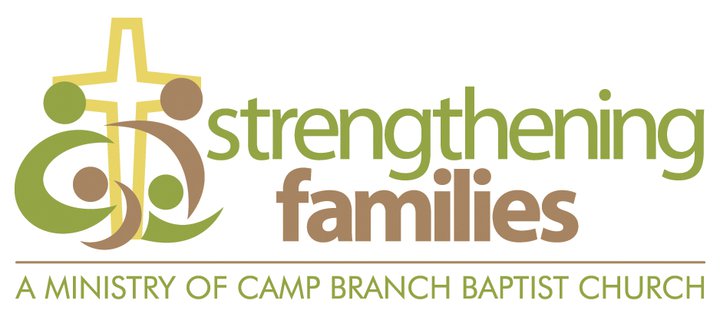 18020 W. 32nd Street Road, Sedalia, MO 65301
Phone: 660-527-3539​​​​​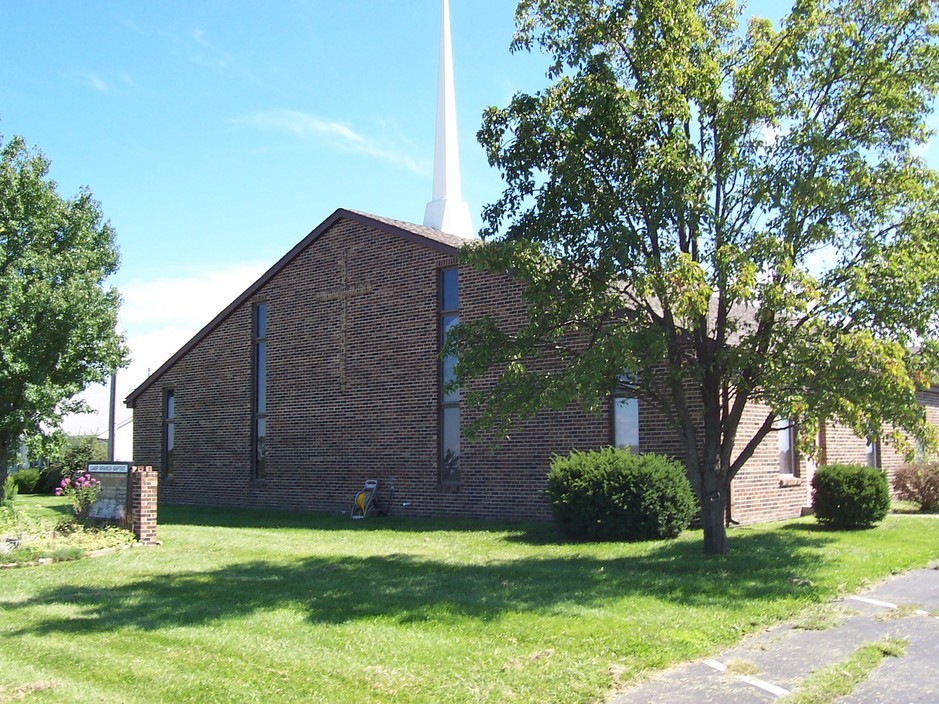 The Friendly, Family Church

Camp Branch Baptist Church is located approximately seven miles southwest of Sedalia, Pettis County, Missouri. It has existed as an independent congregation since February, 1877. It sits in a rual setting within the old boundaries of Prairie Township (Section 21, Range 22, Township 45). The area of Camp Branch was so named after a creek that runs south of the church.

The early settlers to the area came during an era of mass migration from the European homelands of Germany, France, and Holland (1830-1850). These pioneers found a prairie land, unimproved yet tillable, and decided to build their lives in the area. They constructed crude log cabins for themselves as well as schoolhouses in order to educate their children.

According to church history a small collection of farmers in the area recognized the need to unite together in worship. W. H. Rodgers, along with the Reverend E. H. Burchfield, D. H. Thompson, J. Letts, and S. Keel organized what was to become known as Camp Branch Baptist Church.



Early church services were held in private homes. In 1881 three acres of property were purchased for the sum of one hundred and forty dollars. Four separate buildings have been present on the current site. The current structure (dedicated in 1986) was constructed because of a fire that destroyed the old sanctuary and education space on Thanksgiving Eve, 1985.



Camp Branch is an old rural Southern Baptist Church. Her roots run deep in the community in which it is a part. It has a long history of producing disciples, pastors, and missionaries for the Kingdom of God. The people love the Lord, they love each other, and are very hospitable to visitors.​​​​​​​​​​