C

a

m

p

B

r

a

n

c

h

​
​

B
a

p

t

i

s

t

C

h

u

r

c

h
Copyright 2013-2015 Camp Branch Baptist Church All rights reserved.
Web Design by Alberta Fisher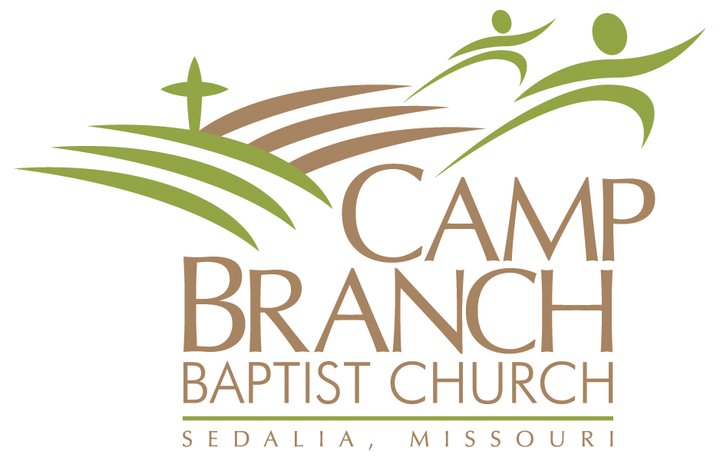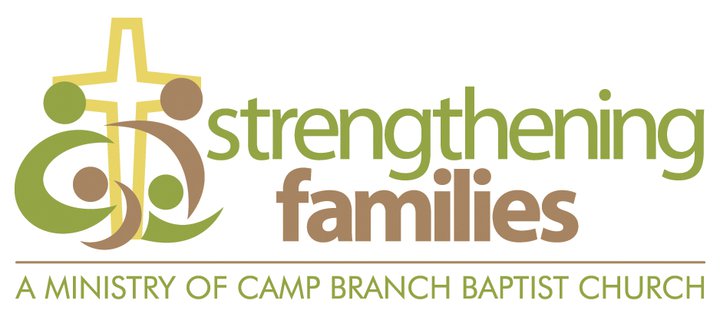 18020 W. 32nd Street Road, Sedalia, MO 65301
Phone: 660-527-3539​​​​​
Supporting &
​Counseling Families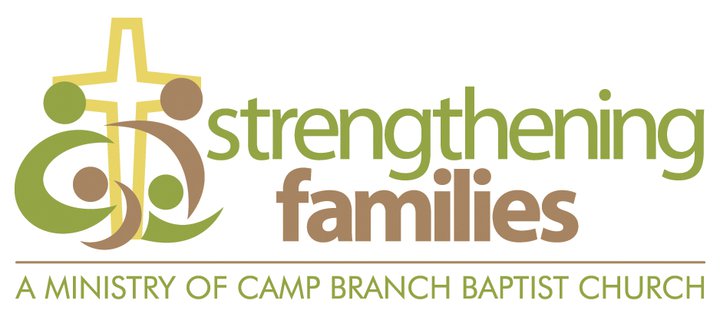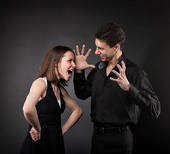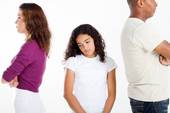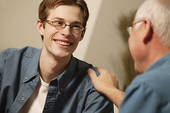 "Come now, and let us reason together," Says the Lord, "Though your sins are as scarlet, They will be as white as snow; Though they are red like crimson, They will be like wool." - Isaiah 1:18 NASB
"For I know the plans that I have for you,' declares the Lord, 'plans for welfare and not for calamity
​to give you a future and a hope." – Jeremiah 29:11 NASB
Everybody has problems with relationships. Our problem comes from living in a sinful world, and being sinful people. Our purpose at Camp Branch is to help you discover the best you can be – and often times that includes dealing with issues that are often hard to deal with. Pastor Rob is a trained Marriage and Family Counselor who offers his services as a ministry to the members of Camp Branch as well as anyone who is seeking help. The most common issues are marriage
​and family counseling, pre-marital counseling, as well as individual counseling.
​ Ministry that is offered is ​biblically based and is based on biblical values.
​

Please call for an appointment.